Welcoming • Relaxing • Understanding
Southeast Psychology provides quality and mental health services. We focus on each patient's entire experience in our office. We recognize that it takes courage to ask for help, and Dr. Haynes is committed to maintaining a comfortable, welcoming, relaxing atmosphere in combination with a safe, non-judgemental, therapeutic environment.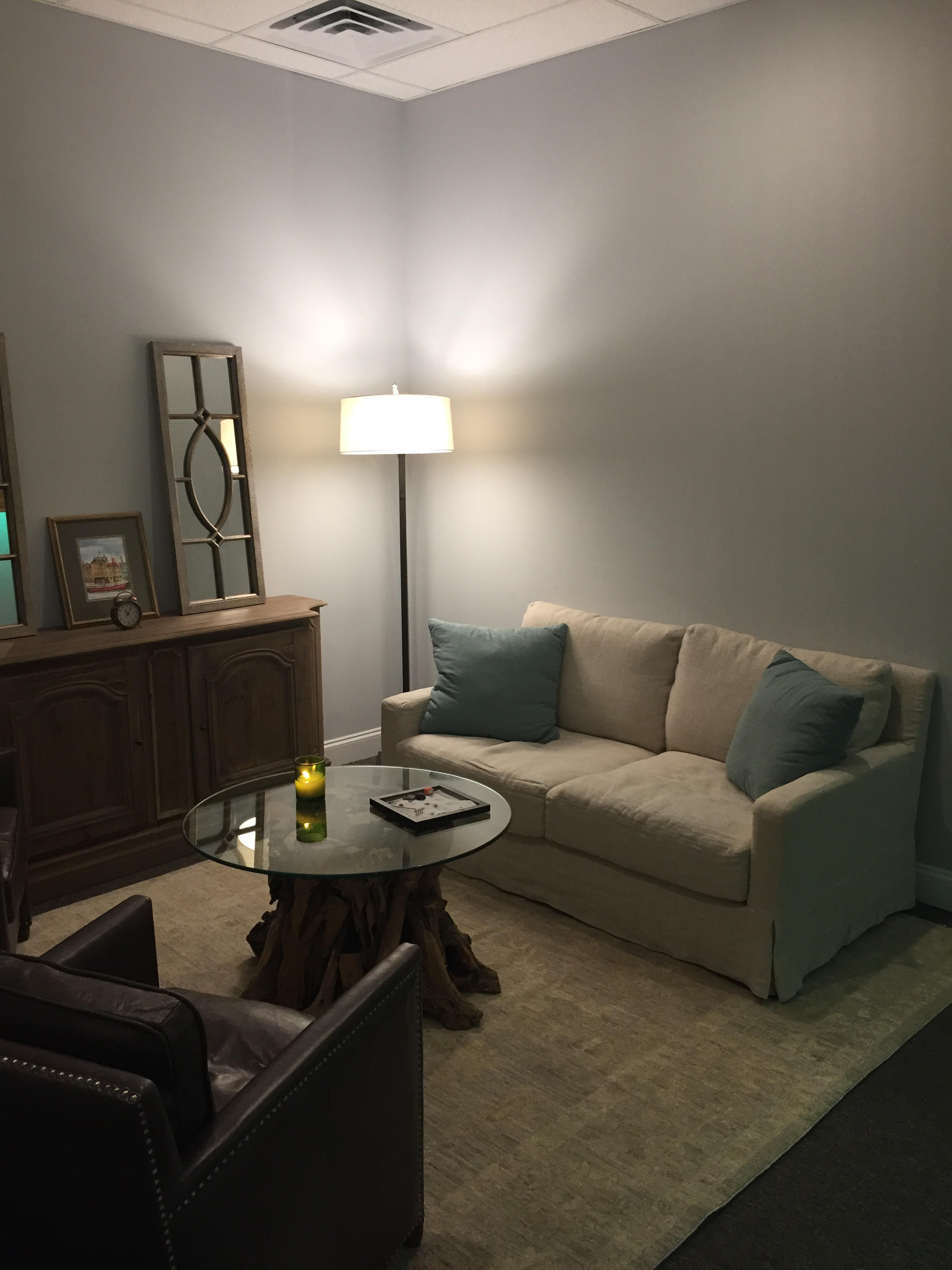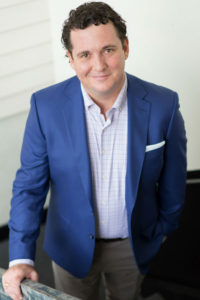 Jennings Haynes, Psy.D. is a licensed clinical psychologist specializing in the treatment of adolescents and adults. He received his doctorate in Clinical Psychology from Spalding University in 2012 and has provided clinical services in various settings. His primary areas of interest are individual psychotherapy, psychological testing, and psychological evaluations. Dr. Haynes is comfortable working with most mental health diagnoses and enjoys helping patients feel equipped to manage the unique circumstances of their lives. He values the importance of providing a safe, non-judgmental therapeutic environment where patients can begin to understand themselves. Dr. Haynes works to maintain dependable referral sources in our community and surrounding areas for patients who have additional mental health needs. He also remains involved in professional supervision and case management to maintain objectivity and personal growth. For more information, please contact us.